Quality Pool Service
We Are Swimming Pool Builders and Swimming Pool Service Experts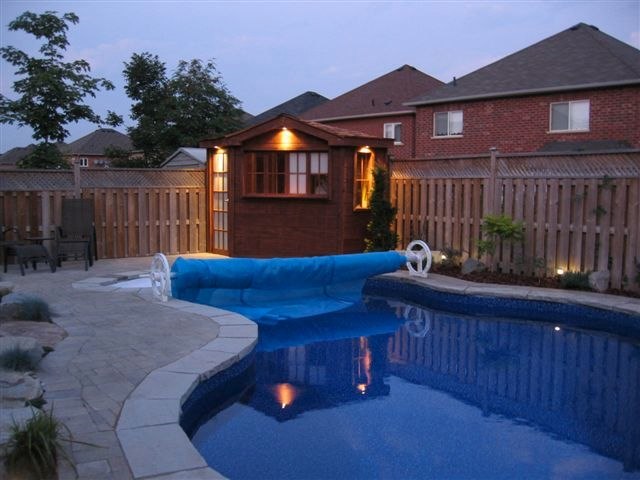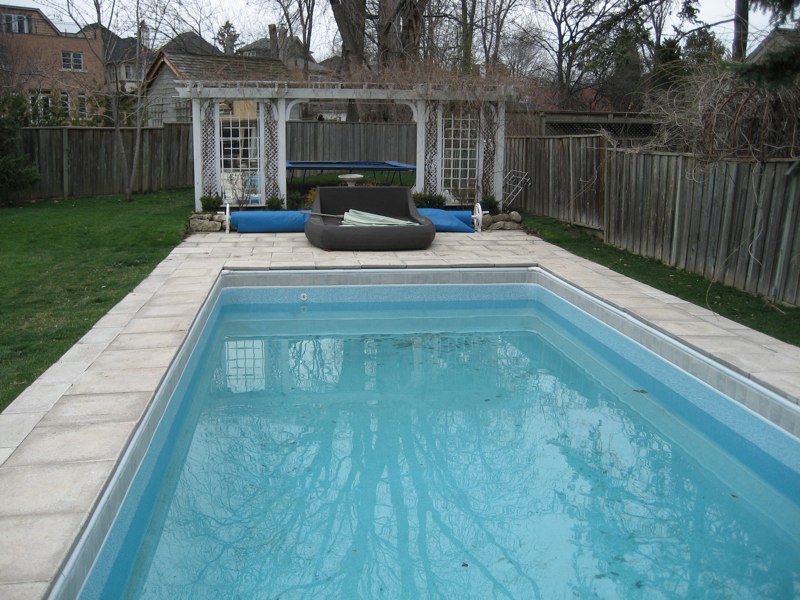 From new builds and renovations to repairs and regular services, our team of trained experts are fully equipped to help you with all your swimming pool needs. Servicing the Greater Toronto Area, we are locally-based, well-established, and just the right size: Big enough to meet your needs and small enough to ensure you get our high quality personal touch.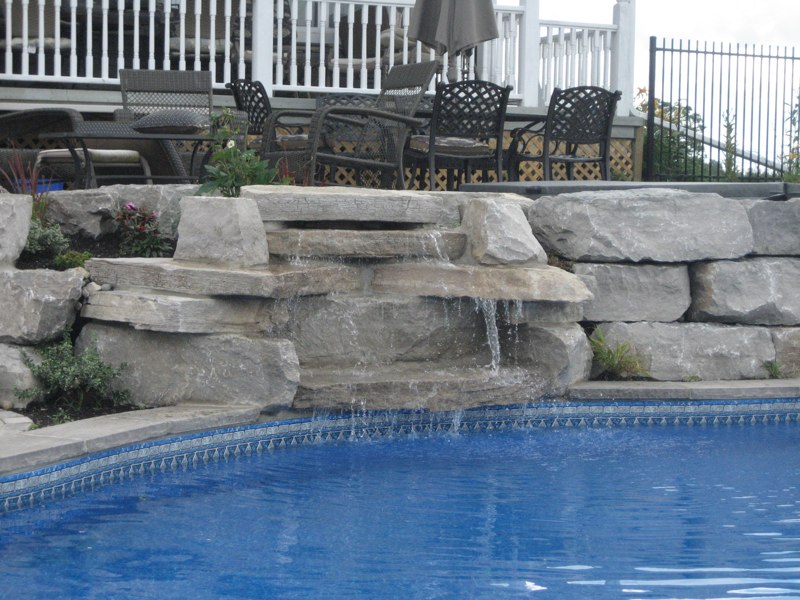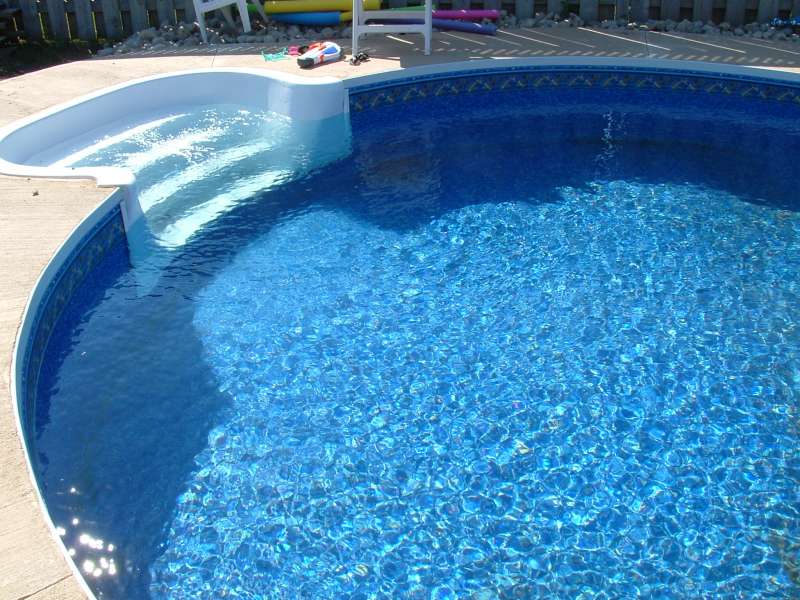 Whether you are building a new pool or looking to renovate an existing one we always use the very best in pool equipment.
Already have a pool? We're here to help with the everyday maintenance and to make owning a pool easier. As Winter slowly subsides and the weather starts to shift, we offer a variety of different opening packages, with various prices, that will fit your budget and needs.
Give your pool the proper care and service that it needs. Have our trained staff open your pool properly – ensuring that you are able to enjoy an extended life for your pool and equipment. When it's time to close up the pool again, we can help you close your pool too.
What People Say
We have dealt with this company since the '90s and they have always given nothing but the very best of what they do!! Great company and team!!
Absolutely phenomenal customer service. Very neat and professional quality work. Amazing team with a bunch of great guys. They operate in an efficient and timely manner. Superbly kind and understanding individuals.
Overall, great people and prompt, professional service from front office to open/close team, to the repair team.
Building a new pool in 2023.
Opening your pool next Spring.
Renovating your existing pool.
Regular servicing throughout the year.
Closing your pool for the winter.